Hey y'all, happy Wellness Wednesday!
How many of you have picked up new wellness practices during this pandemic? As horrendous as it has been, I personally am thankful for the opportunity to focus on my health and wellness. I've been working out daily, as well as have started yoga and meditation each morning before work.
When I say that this has been life changing, I don't think I'm even exaggerating. I have practiced yoga on and off since college, taking a class here and there, but never really focusing on including it in my lifestyle. Thanks to the fitness program I'm in, yoga has been integrated into my weekly workouts and I found myself really looking forward to the day that was yoga. So much so that I decided I needed even more of it, and started practicing each morning.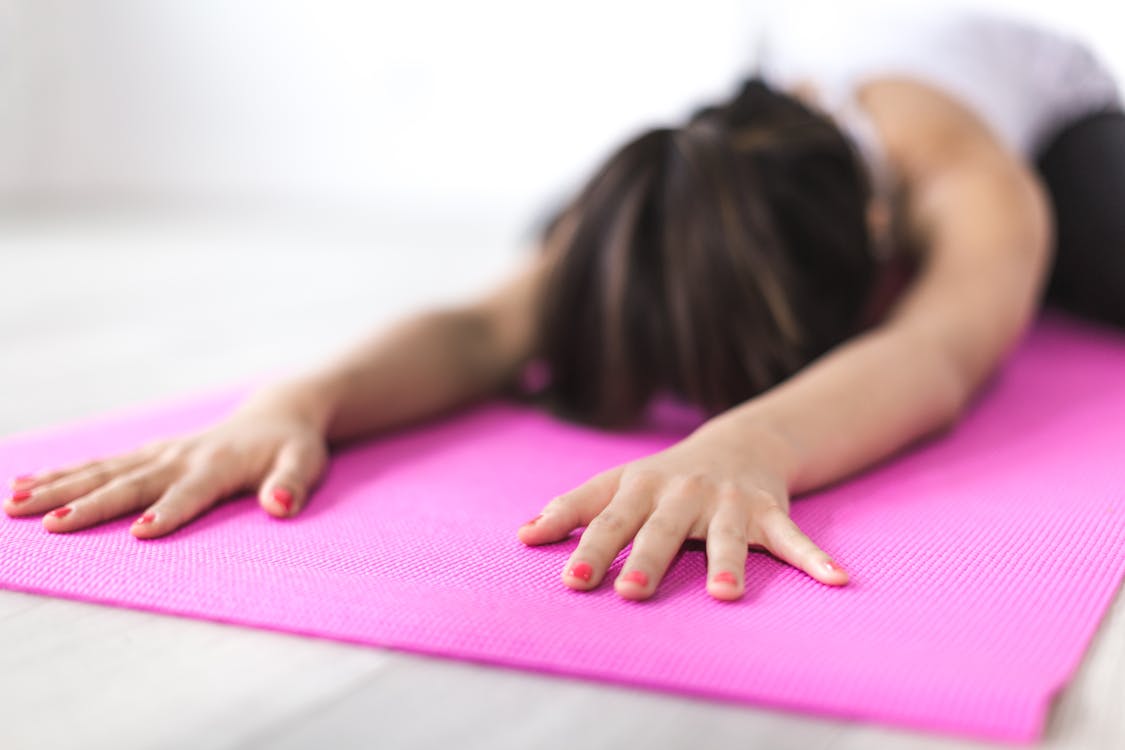 Now, I am nowhere near where I would like to be with it, but I am excited with each day noticing that I can stretch a little further or am a little better at a chaturanga every single day. I can also say that I am sleeping better at night, and feeling less stressed each day. Which, with the election results less than a week past, is truly miraculous.
I also began adding in meditation. Meditation is harder for me. With yoga I'm moving, I'm flowing, I'm not just sitting still, focusing on my breath. As most who get started, I'm definitely struggling here and there, and some sessions are much better than others as far as my focus. But I've also found that it too helps me to feel less stressed and more focused on the gratitude I need in my life.
If you're struggling to make the time for either and you feel that it's a waste of time or that you have more important things to do, let me reassure you, that's not true at all. Physically, yoga helps you to stretch your muscles, which if you're working them each day, as I do, will help you to recover faster. Mentally, it has done wonders for helping me to focus on gratitude, happiness, and finding a good focus to start my day with. I feel more relaxed, and am loving it.
If you're new to it, add it in slowly. Start with one or two sessions a week, and see how it feels. Keep it up for a couple of weeks and then start adding in another day here and there, and see how you feel. I can say I have no regrets.